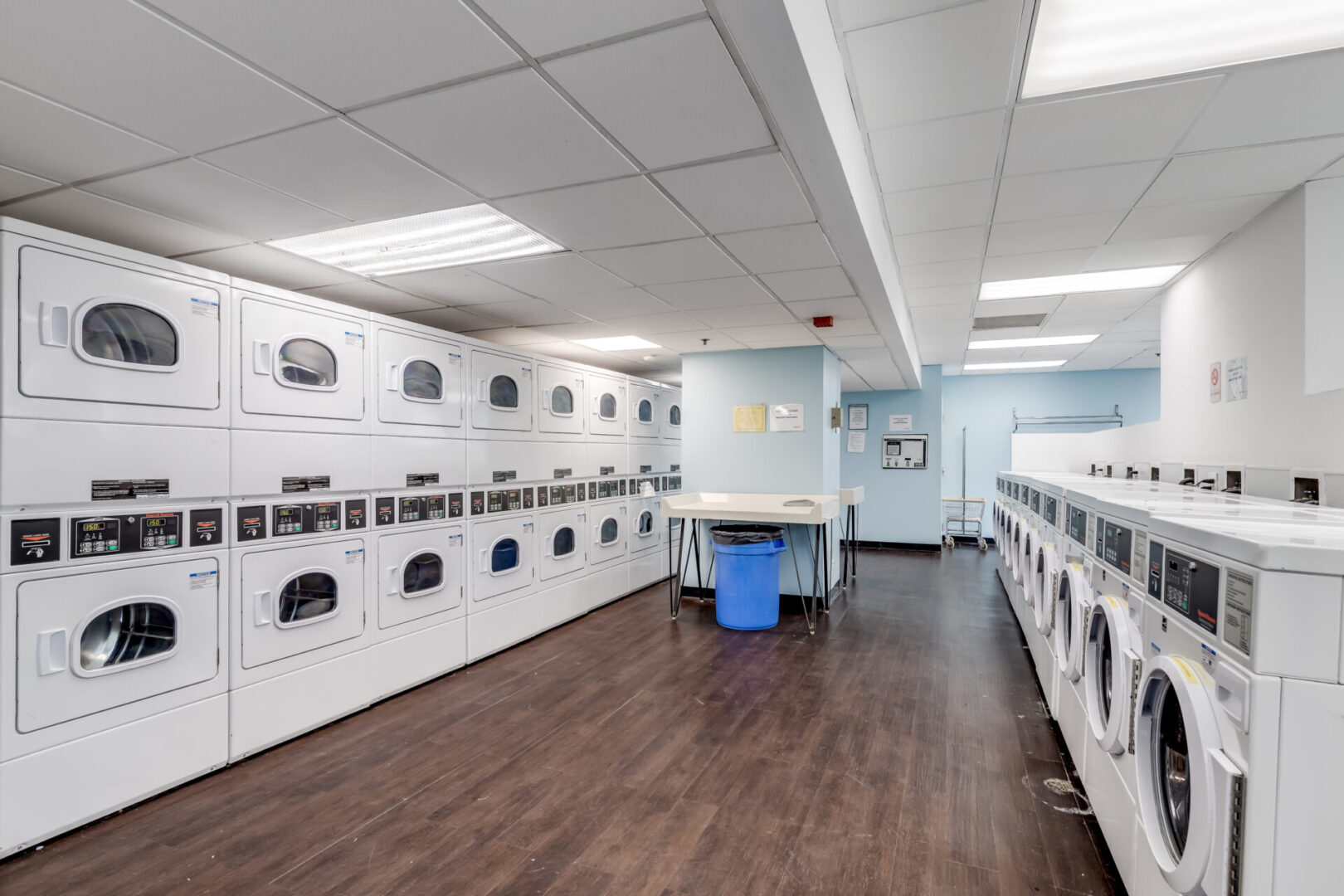 Your Top Choice for Comprehensive Laundry Management Solutions
When you're seeking a new laundry room management company, Heald Laundries is the right one to turn to. We are dedicated to providing an array of exceptional laundry room management services for various properties, including:
In the event of equipment breakdowns, Heald Laundries will provide a service call within 36 hours of the reported problem. All repairs will be handled by Heald Laundries and any cost associated for parts or labor are our responsibility.
Heald Laundries Inc. is the largest locally owned and operated laundry room management company located in Georgia, Alabama, and Tennessee. We are now serving in various cities of these states