Equip Your Laundry Room with
High-Efficiency Machines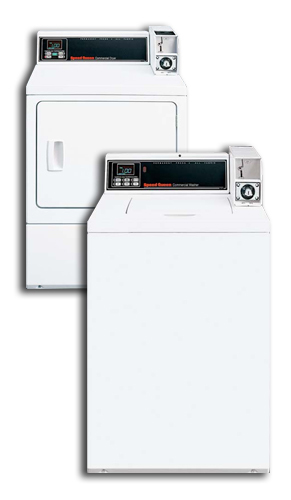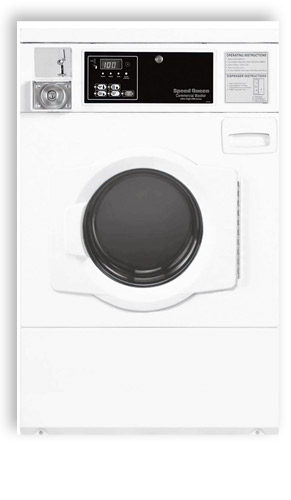 Today, multi-housing owners are continuously confronted with issues such as energy conservation, equipment breakdowns, and vandalism. That's why when it comes to coin-operated washers and dryers, features such as water and energy-efficient designs, quality internal components, and high-security systems are among the most important factors to consider when equipping a laundry room.
Speed Queen's coin washer, single-load, and stack dryer also increase process speed and lower utility costs, benefiting building management. Residents will have increased flexibility of independent selections of hot, warm, and cold wash temperatures and two-speed wash and spin actions.
HEALD Laundries can design a laundry solution to meet the needs of your property. Residents will appreciate the added convenience, while property management benefits from increased revenue.